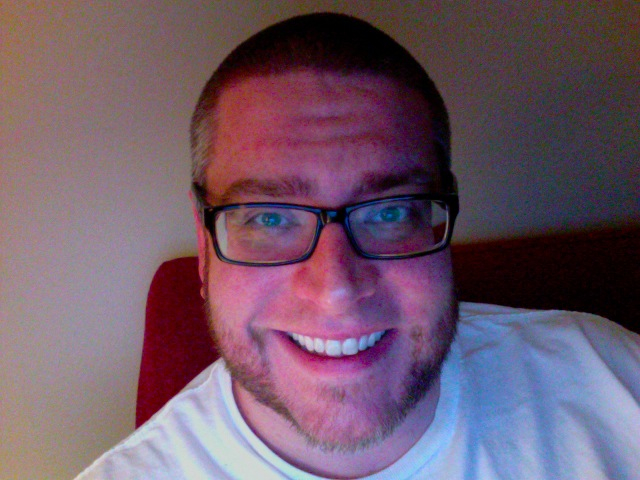 ---

Please connect with me via Facebook, LinkedIn, and public Twitter, if you like.


---

That was a fun summer! Outdoor and social activities, camp, concerts, swim lessons, time up at Tahoe, visits from relatives, and get-togethers with friends.

It's still feeling like summer here in the Bay Area with a very hot beginning to our September. We're grateful to have air conditioning in our well-insulated little house.

I just got the new-ish Lee Child book, and recently finished the latest John Sandford. I'm about midway through the works of Stuart Woods.

At work, we're making steady progress on outstanding challenges. It's fun to look at processes that have been around for a years and take steps to improve them. I'm advancing my overall career development, too, with generous help of knowledgeable mentors.


---
this page was last updated Sunday, September 3, 2017
hand-crafted by Paul Brodhead, using TextEdit.