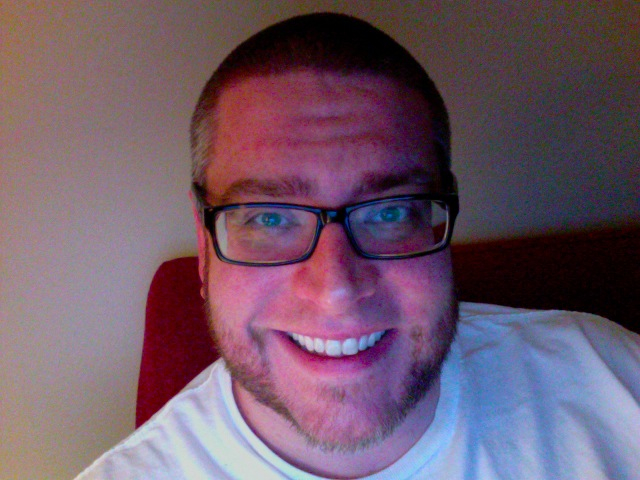 ---

If you are so inclined, please feel free to connect with me via Facebook, LinkedIn, and public Twitter, if you like.


---

This is my 4th month of my new role in the Quality Center of Excellence at MUFG. It's even better than I anticipated, and I anticipated that it'd be great. There is much to do, and every day I encounter new facts and new concepts. My teammates go out of their way to help each other and share information; it's just wonderful. This is the work I want to be doing for the foreseeable future.

Life's good at home. My lady's happy and healthy. Our lil' kiddo is happy and healthy (and rocking it at school, and enjoying extra-curricular activities). Zeta and Fuzzary, our cats, are talented at being cats, and provide us with endless entertainment and amusement. And love, too - they are part of the family, after all.

We're gearing up for a trip to Japan (without Zeta and Fuzzary). This will be my second time in a non-English-speaking country (the first was France) and my first to Japan. Friends have been most generous with tips and advice, and I've found a wealth of information on the Interwebs. Since I want to be a good guest, I've learned polite words and phrases and studied the etiquette. As prepared as I am, there will certainly be surprises. The plan is to just immerse myself in the experience as much as possible and take it all in. I've no worries about getting around or communicating, though, as my awesome wife is an experienced traveler and is fluent in Japanese. France opened my mind and changed my life for the better. I expect Japan will, too.

My best wishes to you and yours.


---
this page was last updated Sunday, March 24, 2018
hand-crafted by Paul Brodhead, using TextEdit.